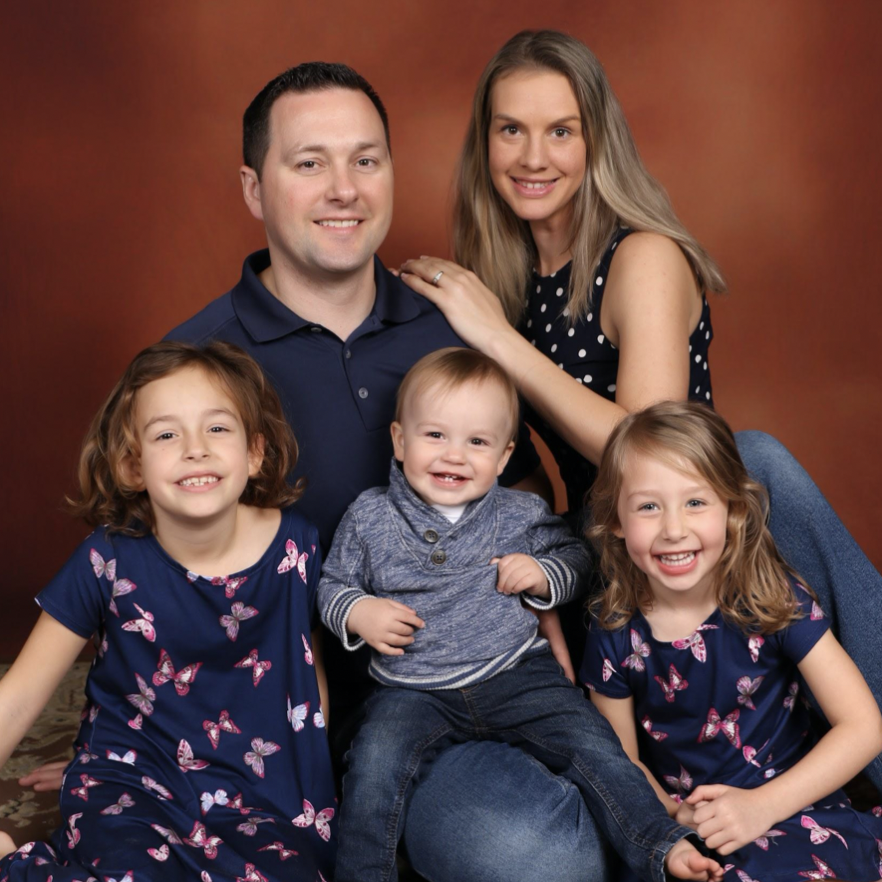 Jennifer Vaden
Head Volleyball and Assistant Athletic Coordinator
JenniferBVaden@katyisd.org
Jennifer Vaden has served as the Head Volleyball Coach at Mayde Creek High School (2017-2020) and improved the program from 5 wins her first season to recently having Mayde Creek's first 20 plus winning season since the 90's.
Prior to Mayde Creek, Vaden served as Head Volleyball coach and Assistant Athletic Coordinator at Sealy High School (2014-2017). There she led the volleyball team to back-to-back district champions and regional finals with 2 seasons of 30 plus wins.
After finishing her career as a Division I athlete, Vaden joined the Liberty Volleyball program staff as the top assistant. While serving as the top assistant coach at Liberty University (2006-2013), Vaden helped guide the Lady Flames to six straight Big South regular season championships, six consecutive conference final appearances, 3 NCAA tournament appearances and six straight 20-win seasons.
As an athlete for Liberty University (2001-2005), she was a member of the Lady Flames' Big South championship team, earning inclusion on the Big South All-Tournament team, named the Big South Rookie of the Year, second-team All-Big South selection in 2001 and 2002, and was a first-team all-conference honoree as a senior after leading the Lady Flames in kills (507), digs (382) and service aces (30). An outside hitter, Vaden ranks third on Liberty's career list in kills (1,789) and fourth in digs (1,594).
Vaden earned a bachelor's degree in psychology with a minor in coaching from Liberty University in 2005. Vaden then added a master of arts in human relations at Liberty University, graduating in May 2007.
Jennifer Vaden is married to Christopher Vaden and they have three children, Addison, Breanna and Grant.
Amy Pearce
txpearces@gmail.com
(713) 392-9688
When player packages or other sign ups are available, they will appear below this text on this page.